Recent Posts For Ministry Leaders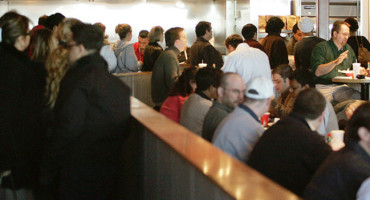 I visited a popular Mexican Restaurant with my 14 year old son a while back. He was convinced I would […]
Read More

›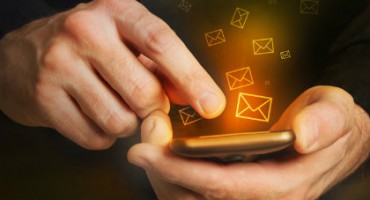 A while back my wife and I were invited to dinner with another couple in our church. From the […]
Read More

›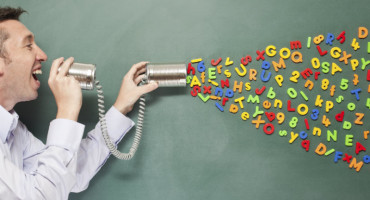 I recently spoke with a church member who was frustrated with his local church. He confided he was considering attending elsewhere. […]
Read More

›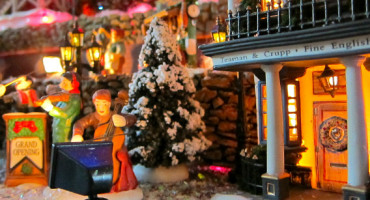 I came across some more great links, resources and articles for churches & pastors I'd like to share with you. […]
Read More

›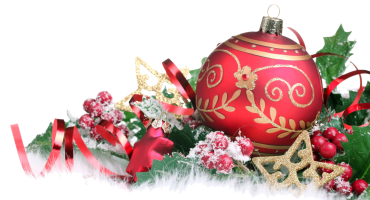 Christmas is coming! If you are in church leadership, hopefully you have already begun preparations for your Christmas weekend services.Whether you […]
Read More

›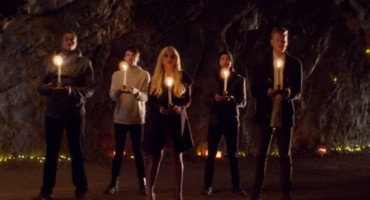 Following are some of my favorite Christmas Music Video's. These videos would be great to show PRESERVICE or POSTSERVICE sometime […]
Read More

›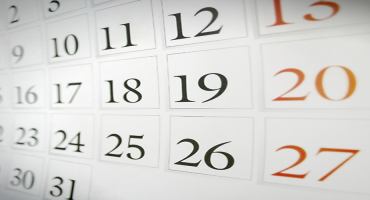 Over the years I've occasionally come across a person who prefers to rely on memory for upcoming events and appointments. I […]
Read More

›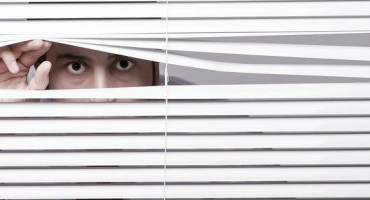 I visited a church a while back that had a BIG blind spot. At least, it seemed like a […]
Read More

›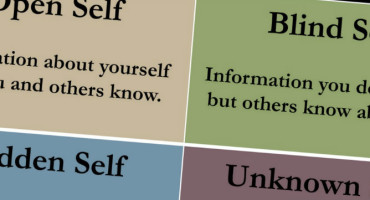 Back in 1955 a couple of men came up with this great model to help people discuss various aspects of […]
Read More

›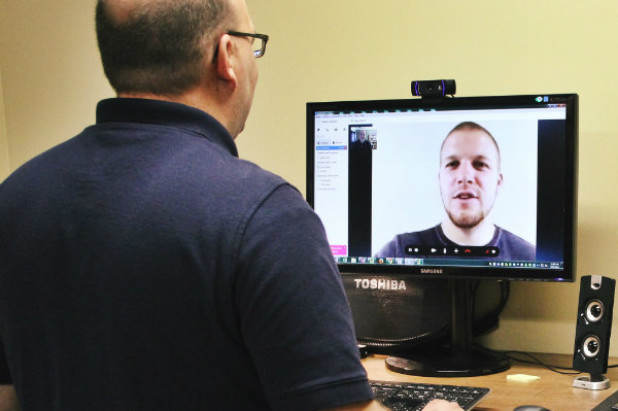 I offer virtual coaching to individuals desiring to grow in the areas like leadership, management, communication, strategic planning, productivity and church growth.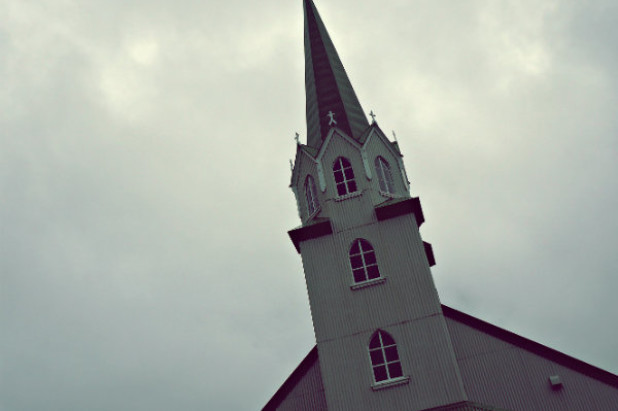 I will address growth barriers and help you create strategies that reach their community. Whether it's bringing in more guests, keeping guests or discipling attendees, I'm confident I can help you reach your goals.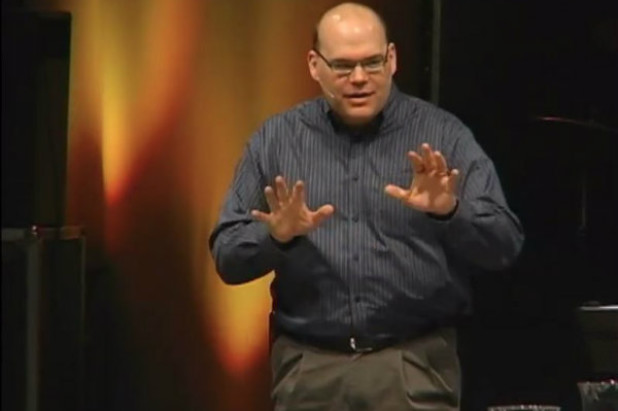 Let me help you empower your team to make a difference by offering practical, yet motivating teaching through workshops, webinars and seminars.
READ MORE