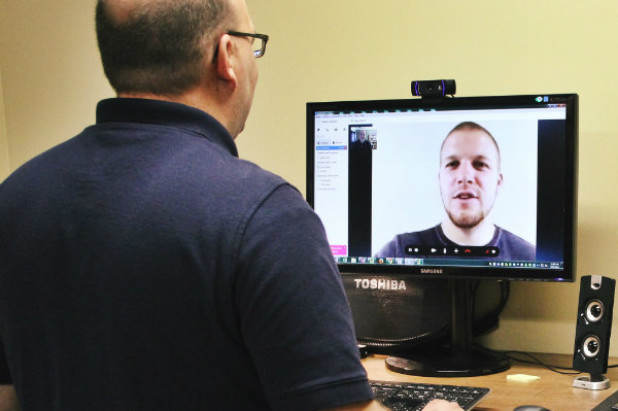 I offer virtual coaching to individuals desiring to grow in the areas like leadership, management, communication, strategic planning, productivity and church growth.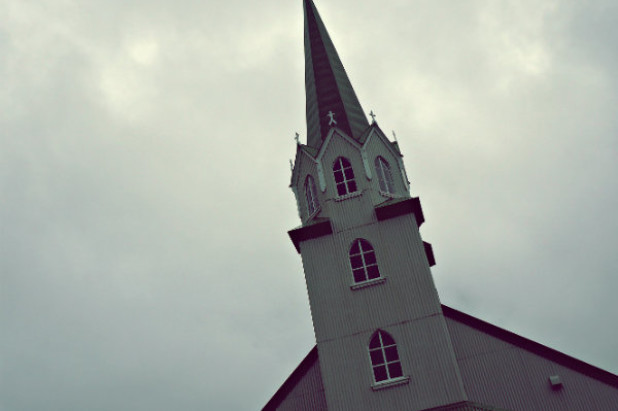 I specialize in helping local churches address growth barriers and create strategies to reach their community & world. Whether it's bringing in more guests, keeping guests or discipling attendees, I'm confident I can help you reach your goals.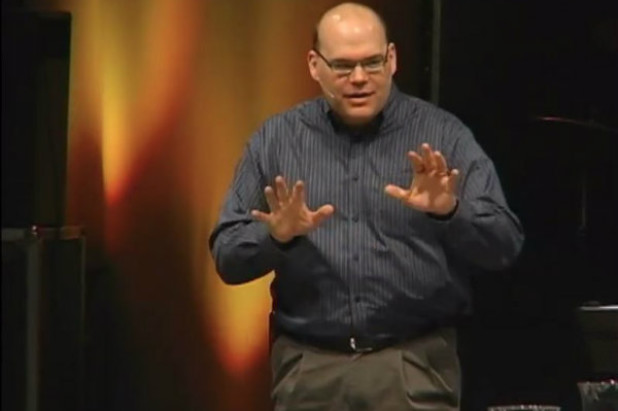 I am currently seeking full time ministry employment in the eastern United States. Check out my resume page to learn more about how I might serve at your church or ministry.
Recent Posts For Ministry Leaders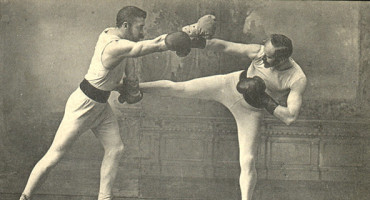 A few years back I heard about a church that was having a serious fight. The elders and the pastor […]
Read More

›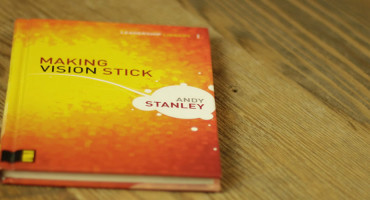 It's important that leaders choose to be students of communication. We should never assume we have 'arrived' or 'know' how to […]
Read More

›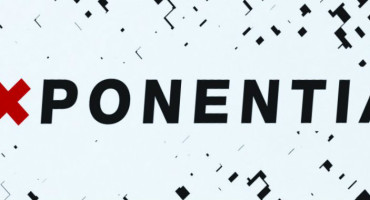 If you haven't had a chance to read Dave & Jon Ferguson's book, Exponential: How You and Your Friends Can […]
Read More

›
Leadership develops daily, not in a day. It's something we must consistently and intentionally focus on if we are to […]
Read More

›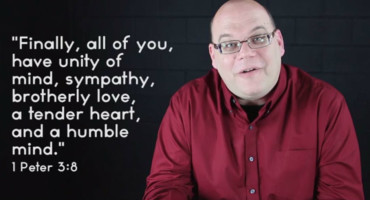 A while back I was asked to create a devotional video for christian leaders focusing on the topic of character. […]
Read More

›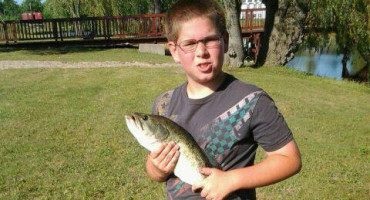 My son loves to fish. A couple summers ago he caught a great fish (see picture) in a pretty small pond. He […]
Read More

›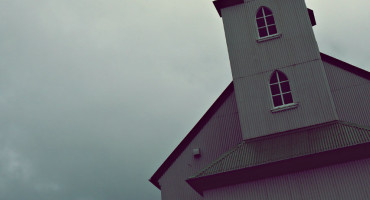 I'll never forget the day one of my unchurched neighbors asked me if they needed an invitation to attend a […]
Read More

›
In the same Sunday morning service I've had two people approach me with differing complaints – one asked if the […]
Read More

›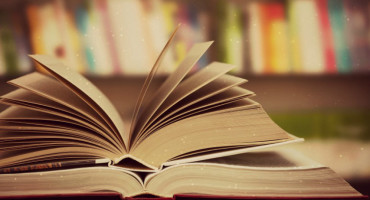 I recently walked into a coworkers office and saw a book on his shelf that intrigued me. He was gone […]
Read More

›